Tooltec Would like to welcome 2015 with a bang!
We are very excited to be showcasing our new range of CNC Machines. 
Upcoming Shows!
The South East WoodWorking Show Friday 6th and Saturday 7th March 2015
Sign and Digital Tuesday 24th to Thursday 26th March 2015
The Midlands WoodWorking and PowerTool Show Friday 27th and Saturday 28th March 2015. 
During the shows you will be able to see our new range of machines along with our fantastic Click 'N Carve
Shows from 2014
Harrogate The North of England Woodworking & Power Tool Show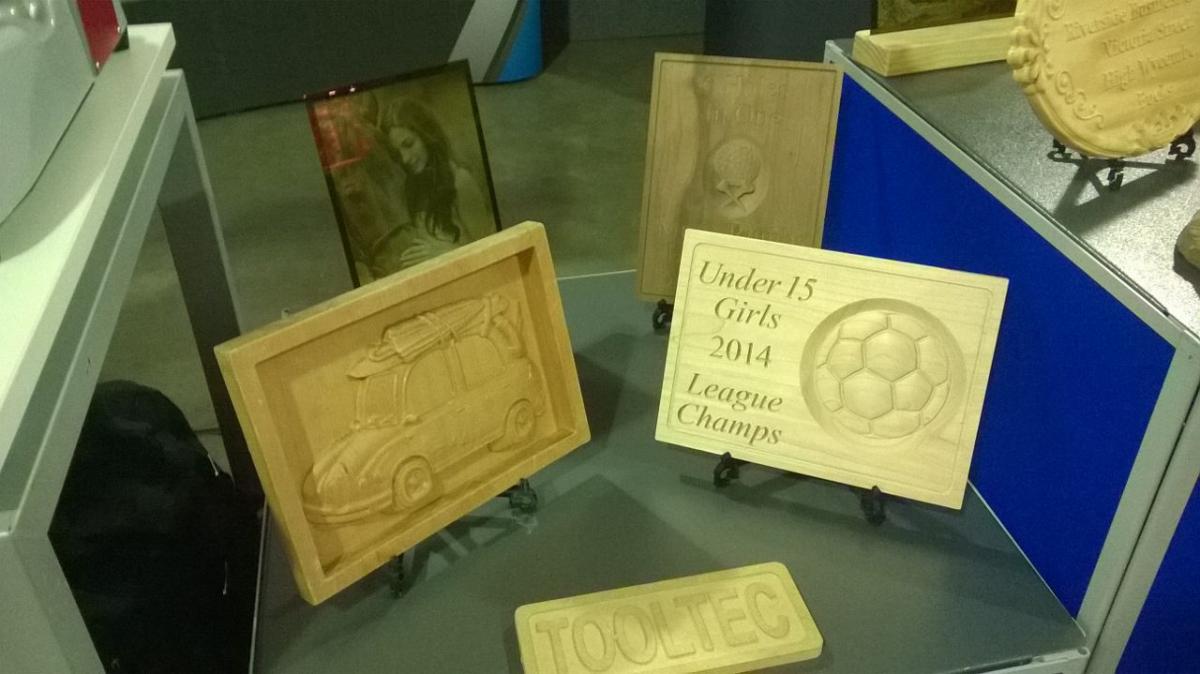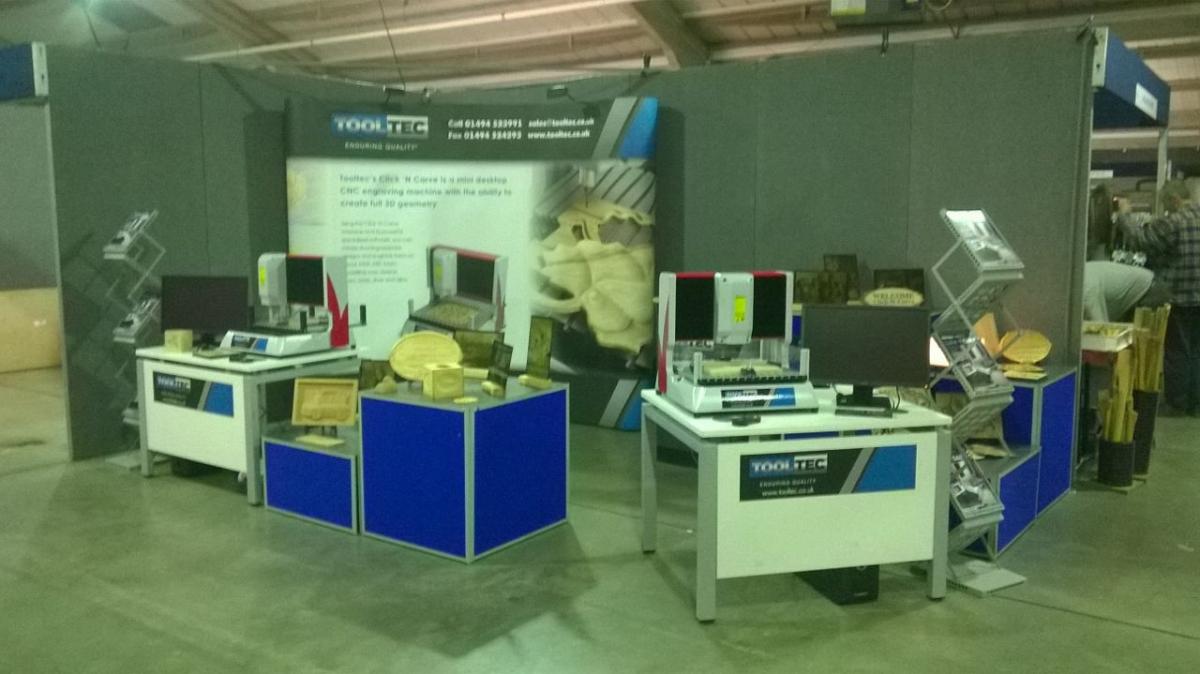 W14 Joinery & Furniture manufacturing Show 
Tooltec remains a family run business demonstrating true test of company strength during an amazing show. Thank you to everyone who visited our stand.
and of course it wouldn't have been complete without our amazing Click 'N Carve Machine pulling in the crowd.
The Gadget Show
Our first time exhibiting at the famous Gadget Show, with two machines running demo's generating an incredible response we couldnt have been happier! Our acetate engravings stole the show.
After a long day we have finally finished setting up for the MACH show. 
The MACH show was to showcase our Incredible UltraSonic Cleaning Tanks which were a great success, But by no surpise our Amazing Click 'N Carve Machine recieved full glory! 
Day one of the The South East Woodworking & Power Tool Show. Thank you for all your interest, We look forward to seeing more of you tomorrow!
An incredible two days, with our Click 'N Carve machine running live demonstrations we were very busy.
Thank you to everyone who purchased a machine, we hope you're having fun!  
Tooltec attended the Trophex Show at the NEC Birmingham on January 20th and 21st January
A great success, thank you to everyone for keeping us busy and on our toes!!  
   
Shows from 2013
Tooltec attended the South East Woodworking & Power Tool Show at Kent Event Centre on 8th and 9th March, 2013.
We had three machines on display and had a great deal of interest as well as purchases on the day.
We set up the machines to show the toolpaths over a finished piece. This gave the customer a good idea of how the machine works as well as running live demonstrations.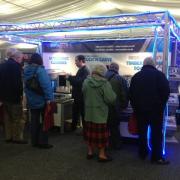 Tooltec attended the R.S Paskin Woodworking Show in Kidderminster on 15th and 16th March, 2013.
Tooltec attended the NEC Birmingham exhibition on 21st - 24th March, 2013.
Tooltec attended the New Business Show exhibition in London on 6th-7th June, 2013.
Tooltec attended the Tool Show 2013 in Brighton on 20th-21st July,  2013
Tooltec attended the European Woodworking Show on 21st and 22nd Sept, 2013
Tooltec attended the Scotland's National Woodworking & Powertool Show on 25th and 26th Of October 2013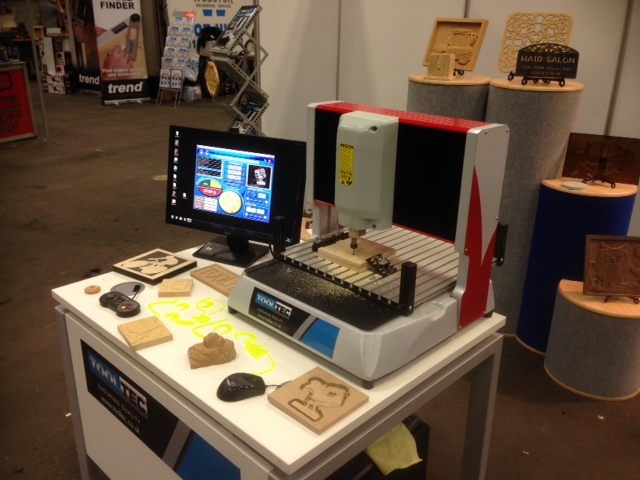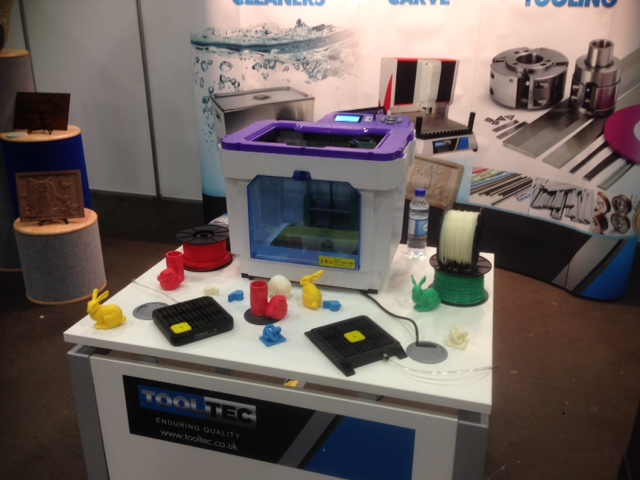 Tooltec attended the Harrogate's Woodworking & Powertool Show on 22nd - 24th November 2013